>> Our references
Le guide bleu *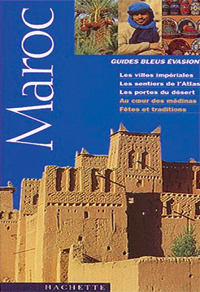 La Licorne.26 rue Scala. Tél. 024 47 36 26 .
Très accueillant. Tenu par un couple de français.
Cuisine française et cuisine marocaine traditionnelle.
* Text of tourist guides may contain information which are not up to date. You may refer to other pages of this website to have accurate informations about our menu, prices or schedules.