>> Our references
Geo guide 2003 *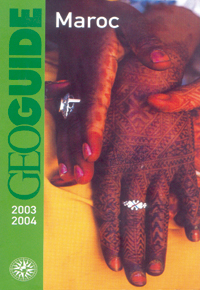 La Licorne ( plan A1).
An ideal place to go to with friends : wonderful surroundings with stone pillars and walls, good lighting and live music during the weekend. Menus from 80 to 130dh excluding drinks. Moroccan specialities and grilled fish. Nothing too original but good cuisine.
* Text of tourist guides may contain information which are not up to date. You may refer to other pages of this website to have accurate informations about our menu, prices or schedules.