>> Our references
Le Lonely Planet *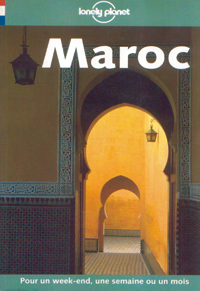 La licorne.
Main courses 50 - 80dh. Menus 90 and 130dh. Cool, with discreet lighting. Stone arches in a dining room filled with African furniture.
The menu has traditional Moroccan specialities with a new twist, such as chicken with ginger or pastilla with shrimps.
Live music on Saturdays (usually).
* Text of tourist guides may contain information which are not up to date. You may refer to other pages of this website to have accurate informations about our menu, prices or schedules.