>> Our references
Le guide michelin *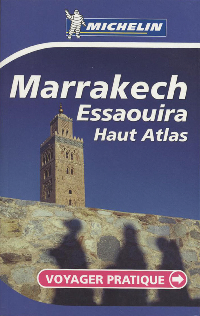 La Licorne, 26 rue Scala - Telephone 024 47 36 26.
Closed Monday and Thursday lunchtimes and for some days during Ramadan. An intimate atmosphere in a dining room with stone arches and sculpted wood. The pastillas, tagines, couscous, fish dishes (soup, spiced monkfish brochettes etc) and meat courses are excellent. All served in beautiful pottery from Safi. Excellent service.
* Text of tourist guides may contain information which are not up to date. You may refer to other pages of this website to have accurate informations about our menu, prices or schedules.