>> Our references
Le guide du routard 2008 *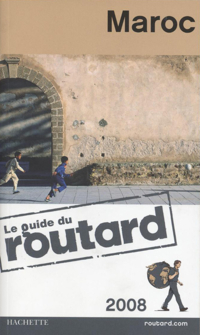 La Licorne; 26 rue Scala.
An ancient riad with stone walls, magnificently renovated and intimate lighting. Take time to admire your surroundings, from the unicorn sculpture at the entrance to the comfortable seating, fine picture frames and superb lampshades. Hats off to Frederic who spent 5 years restoring and decorating this sumptuous restaurant. His wife Aurelly will welcome you with a smile and suggest fine Moroccan dishes. The tagines melt in your mouth, the couscous is incredibly light, the pastilla with apple and the whisky ice cream, all are to the highest standards.
Aurelly will also lead you through the list of regional wines and advise you wisely. To sum up, a good table with a unique decor.
* Text of tourist guides may contain information which are not up to date. You may refer to other pages of this website to have accurate informations about our menu, prices or schedules.